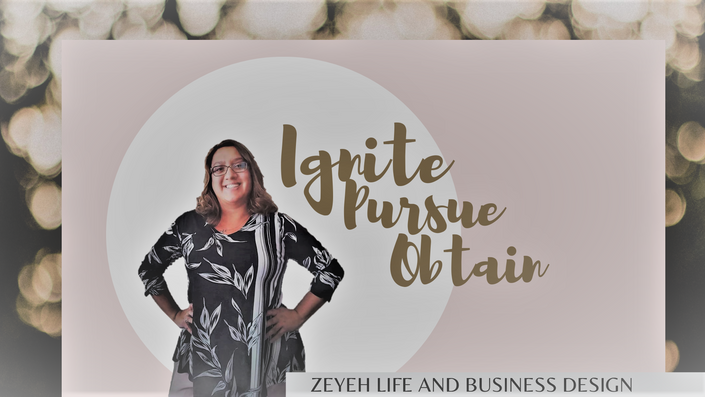 Building YOU- Business Plan
Easy to follow guide building the MAP to your DREAM
Your Instructor
Marzeyeh started her first company in second grade and has been a true representation of a entrepreneur. Coming from a disadvantage background she refused to let her circumstances stop her.
"I didn't have the education, money or tools to help me become successful and I was predicted to fail. I hated the idea of living my life building someones else's dream."
Her passion for women's success stemmed from watching her mother struggle to make her way through life and support 6 children. Marzeyeh devoted herself to helping women entrepreneurs experience life with intention and giving them actionable tools to find more success how they see it.
Marzeyeh teaches strategies to build your business for success. Teaching you ways to automate and streamline your clients to bigger profit, enhancements on branding and marketing your company and helping you find the confidence in your self. Her goal is to make these tools available ANYTIME at the tip of your fingers. As a mother, wife and owner of two business's she understands what it means to need to learn these tools in a time and space that works for YOU! With the ability to pause and come back to your learning and download content at your own pace ALL while learning tools that accelerate business growth!
I decided to live with intention. I decided I was worth my time. I learned new tools and practiced different techniques to find solutions to my REAL problems in business and life. I am excited to get to share these tools with you!